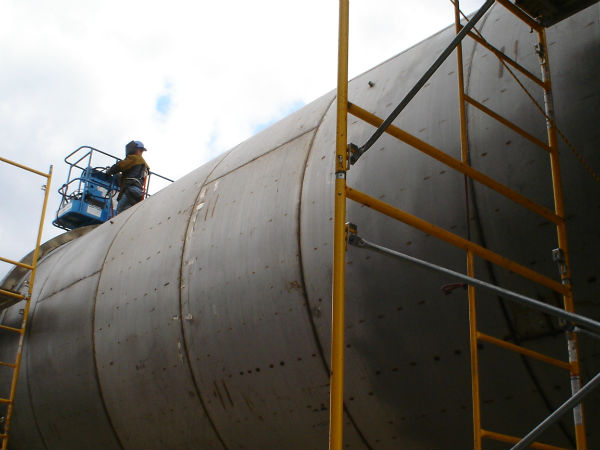 Rotary Kiln and Dryer Installation
Whether you are installing a new system, upgrading an existing system, or need parts installed, BWD Dryer can get your project off the ground and your equipment up and running. We have over 25 years experience and can provide you with professional installation done right.
We can travel anywhere in the United States or Canada and will make sure your equipment is set up properly. We are trained in and follow OSHA safety standards.
Start off on the right foot with professional installation